Zenon | Abu Garcia
Modern materials meet minimalist design in the Zenon, the lightest, most advanced line of rods and reels to date.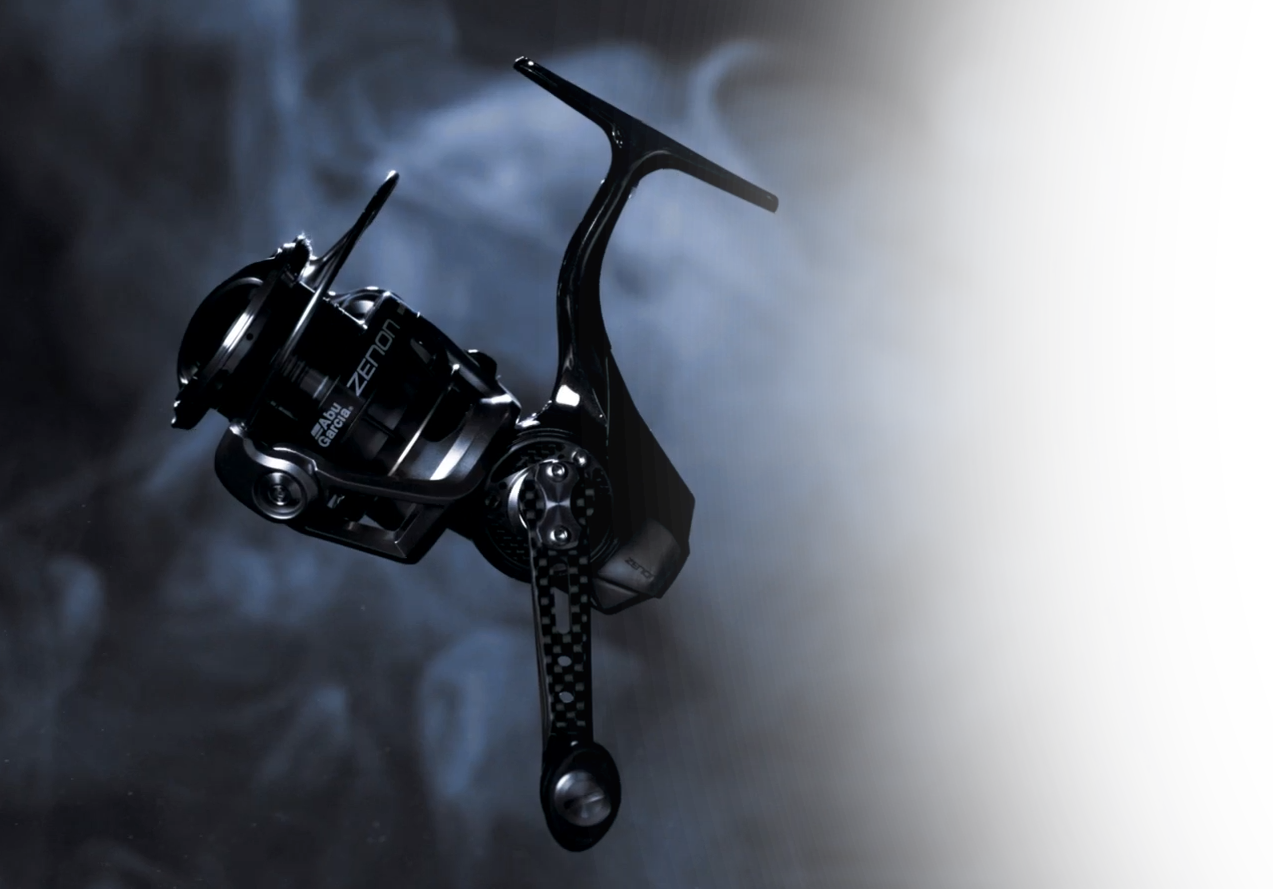 Join the Movement
Engineered from the inside-out to give you the ultimate in sensitivity and performance. Feel every transition. Target every strike zone. Hook more bites. Fish to Win. The future of fishing is spelled Zenon.
Fish more with less. We cut out the weight but not the features. Crafted with top-notch componentry, both Zenon rods and reels are noticeably lighter, more sensitive, and better performing than anything else on the market today. Learn more about the next-level technology behind these finesse fishing tools.
Zenon Rods
Good rods make good anglers. Zenon rods make the best.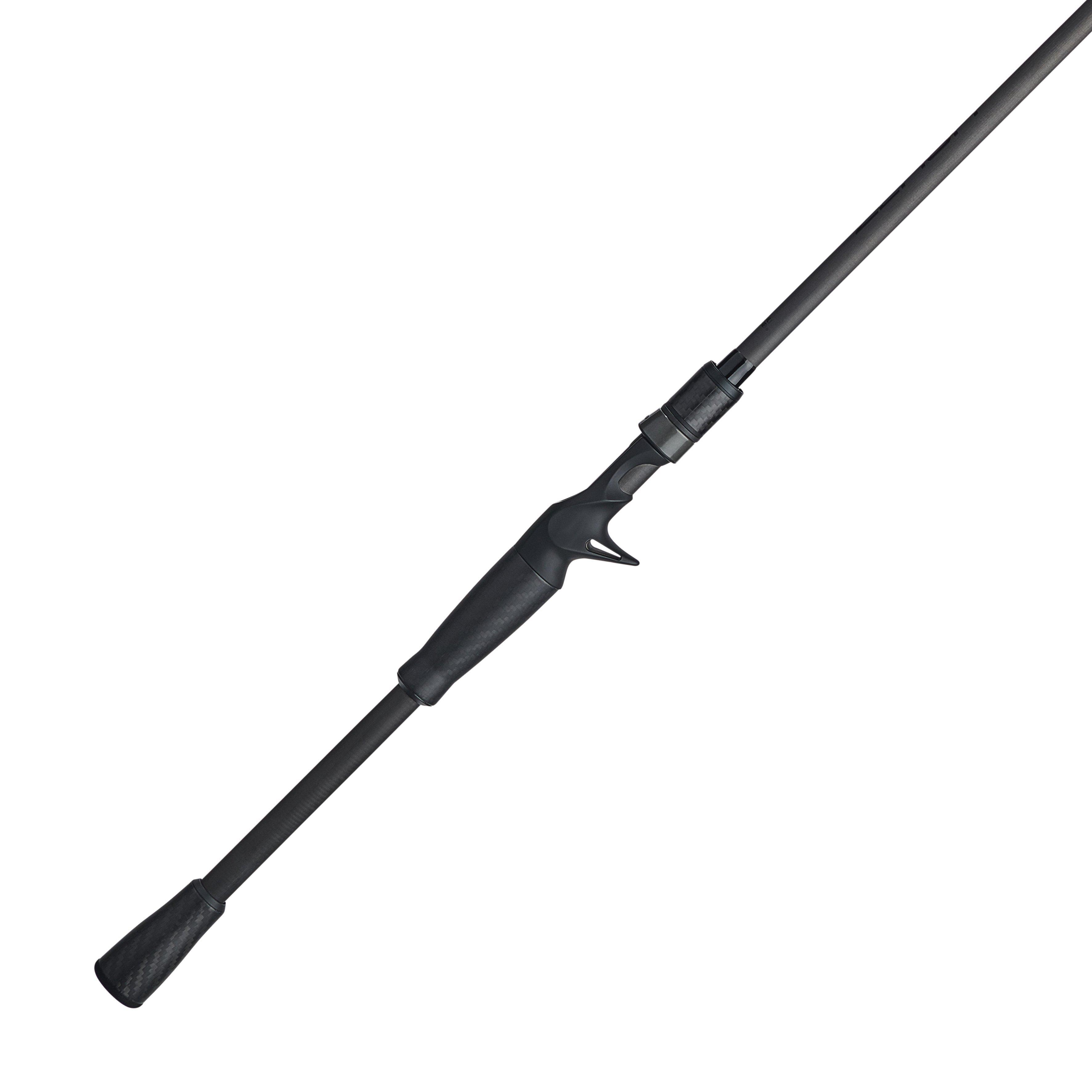 Powerlux construction coupled with carbon blanks decrease the overall weight of this revolutionary rod yet simultaneously fortify its strength. Combined with features like titanium alloy guides with super thin zirconia inserts and a carbon handle split grip design, Zenon rods are both noticeably lighter and more sensitive. Tune into your target and maximize your fish-catching potential with the sensitivity and performance you demand from your fishing rods.
LEARN MORE ABOUT THE NEW ZENON CASTING ROD
Zenon Reels
Ready to rock right out of the box, this elite reel is making its mark as Abu Garcia's lightest reel.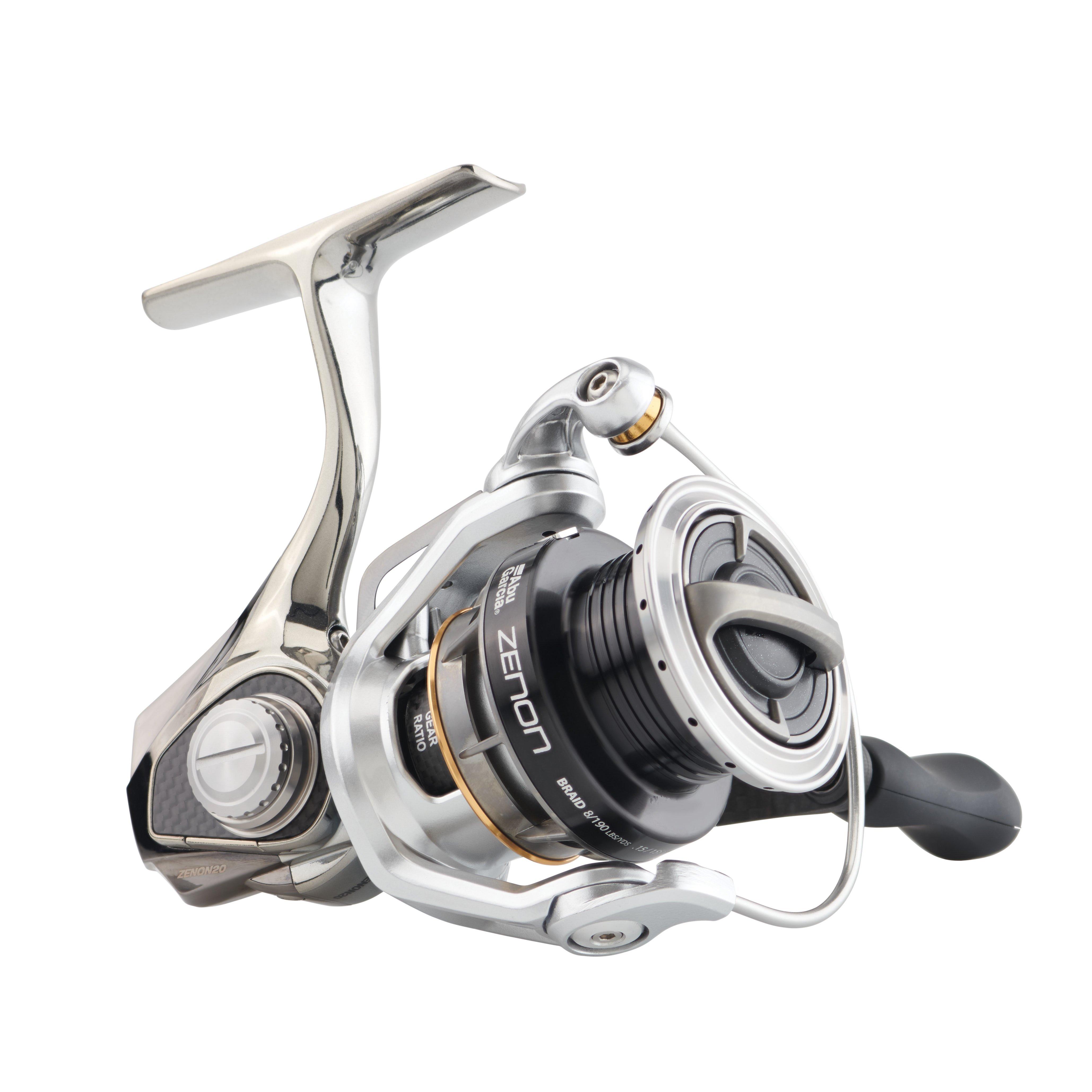 The magnesium body is strong yet surprisingly weightless. Optimized to help you leverage your light-line presentations, the Zenon's silky smooth drag, low-inertia, silent-rotation rotors, and ultralight hybrid spool will feel like a natural extension of your hand. Available in both low-profile and spinning models, no matter how you like to fish, Zenon reels will give you a level of responsiveness unlike anything you've ever experienced in a reel before.