Gift a Lifestyle
Need gifts for the anglers in your life? You have come to the right place!
Whether they are weekend warriors, or tournament pros, Berkley has the gear they want!
Explore Featured Inshore Gifts from Berkley!
Berkley Gulp!® Saltwater Shrimp
The extreme scent dispersion of Gulp! expands the strike zone allowing you to catch more fish!
Berkley Gulp! truly is the next generation in soft bait!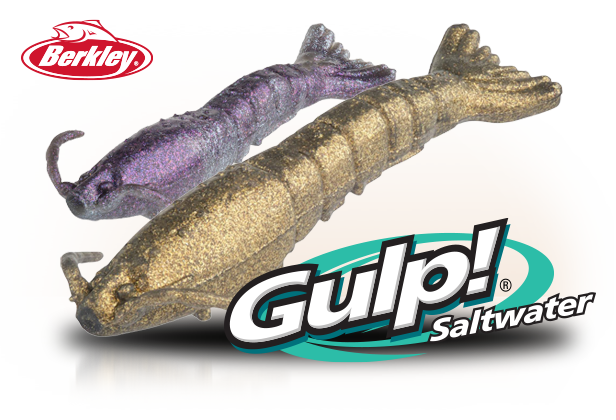 Berkley Trilene® Big Game™
One of the most popular monofilaments in North America due to its incredible strength, reliability and value.
Extreme fighting power for big game fish -- saltwater or freshwater!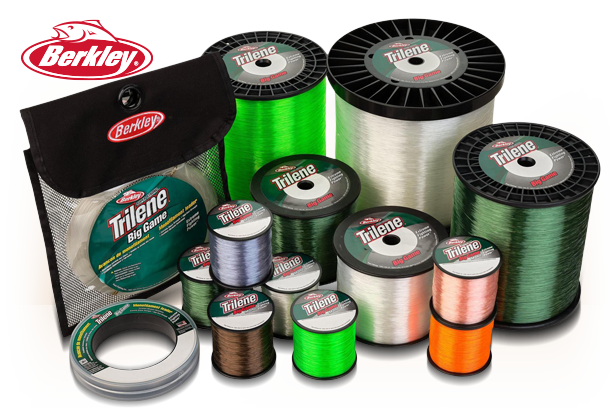 Shop More Great Gift Ideas for Inshore Fishing
Screaming drag and ocean views, shop the experience with the 2022 inshore gift guide featuring options from Berkley!
SHOP LINES, BAIT & TACKLE FOR INSHORE FISHING
Explore Featured Bass Fishing Gifts from Berkley!
Berkley PowerBait® PowerStinger
Purposefully built for bladed jigs, the Berkley Power Stinger introduces a new honeycomb molding technology to Powerbait.
Designed with both profile and action in mind, the Power Stinger's dense head prevents tear out while the honeycomb construction drives action, translating the movement from the vibrating jig throughout the trailer.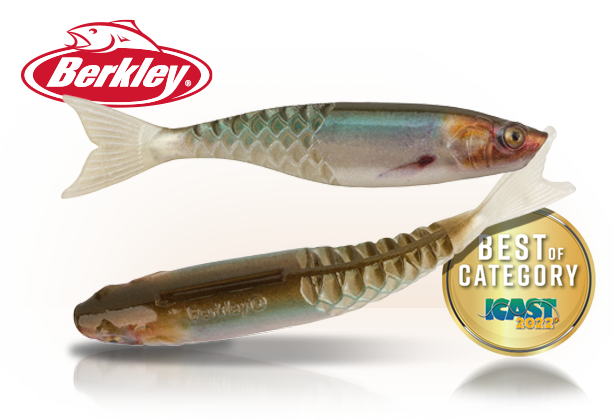 The NEW Berkley SlobberKnocker
Built to outperform any other bladed jig, the Berkley Slobberknocker combines innovative design and proven Berkley features in one fish catching package.
Through exhaustive acoustic and vibrational studies, the Slobberknocker packs a punch where it matters most to fish.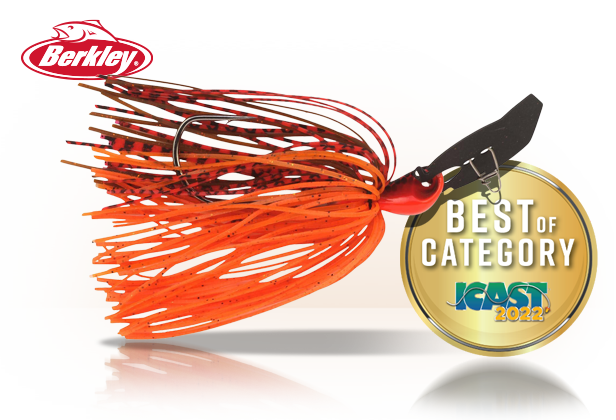 Shop More Great Gift Ideas for Bass Fishing
From first catch memories to personal best battles, shop our 2022 bass gift guide from Berkley!
SHOP LINE, BAIT & TACKLE FOR BASS FISHING
Explore Featured Walleye Fishing Gifts from Berkley!
Berkley Flicker Shad®
Berkley® has worked with the Pros to design multiple sizes of Flicker Shads to match the hatch.
The unique action creates a \"Flicker\" that imitates a fleeing baitfish.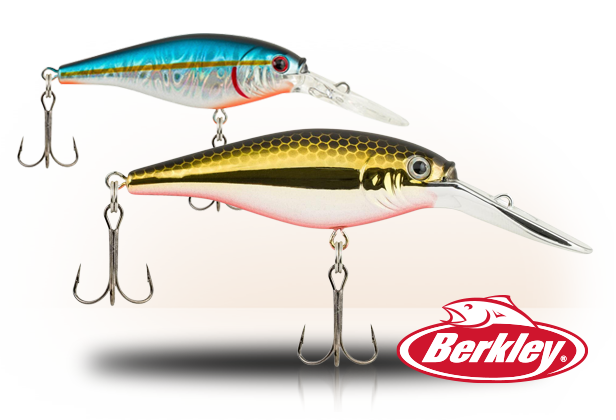 Shop More Great Gift Ideas for Walleye Fishing
From the bank or the boat, equip them with the best gear from the 2022 Walleye gift guide from Berkley!
SHOP LINE, BAIT & TACKLE FOR WALLEYE FISHING
Shop 2022 stocking stuffers now!
One small gesture could be the difference in fish on or fish off for your favorite angler. Don't forget the hooks, line, and other terminal tackle.