Dock Talk: Winter Saltwater Fishing destinations
We have all had the feeling. You are probably having it right now. Cabin fever…
SHAWN SMITH | GEORGIA | JANUARY 18, 2023
The holidays have passed, the calendar flipped to January, and all that glorious winter magic has become bitter cold, gloomy skies, grey snow, and wet misery.
If you can't tell, I'm not the biggest fan of winter post jingle bells. If you're anything like me, the new year starts the countdown to warmer days and more time on and around water. Personally, I find one of the best ways to stretch those dormant fishing muscles during the winter months is to hop on the first plane, train, or automobile and head to a warmer climate to get on that saltwater bite. So, put away the parka and grab your saltwater gear, we're going fishing.
First off, we are heading to the sunshine state. Home of gators, good times, and saltwater fishing. Specifically, Key West. With an average winter temperature in the low to mid 70s, I can't think of a better place to start.
Fishing in Key West Florida offers some unique opportunities thanks to the influence of both the Atlantic Ocean and the Gulf of Mexico. These two major bodies of water offer plenty of different options in Key West when it comes to wrangling sea beasts.
You can chase bonefish on the flats, jack crevalle and sea trout in the backcountry, or brave the open seas for king fish, cobia, and grouper. Whether you choose to dangle a line from a boat, a kayak, or stand knee deep in crystal clear water, Key West fishing offers no shortage of options for the angler escaping the throes of winter.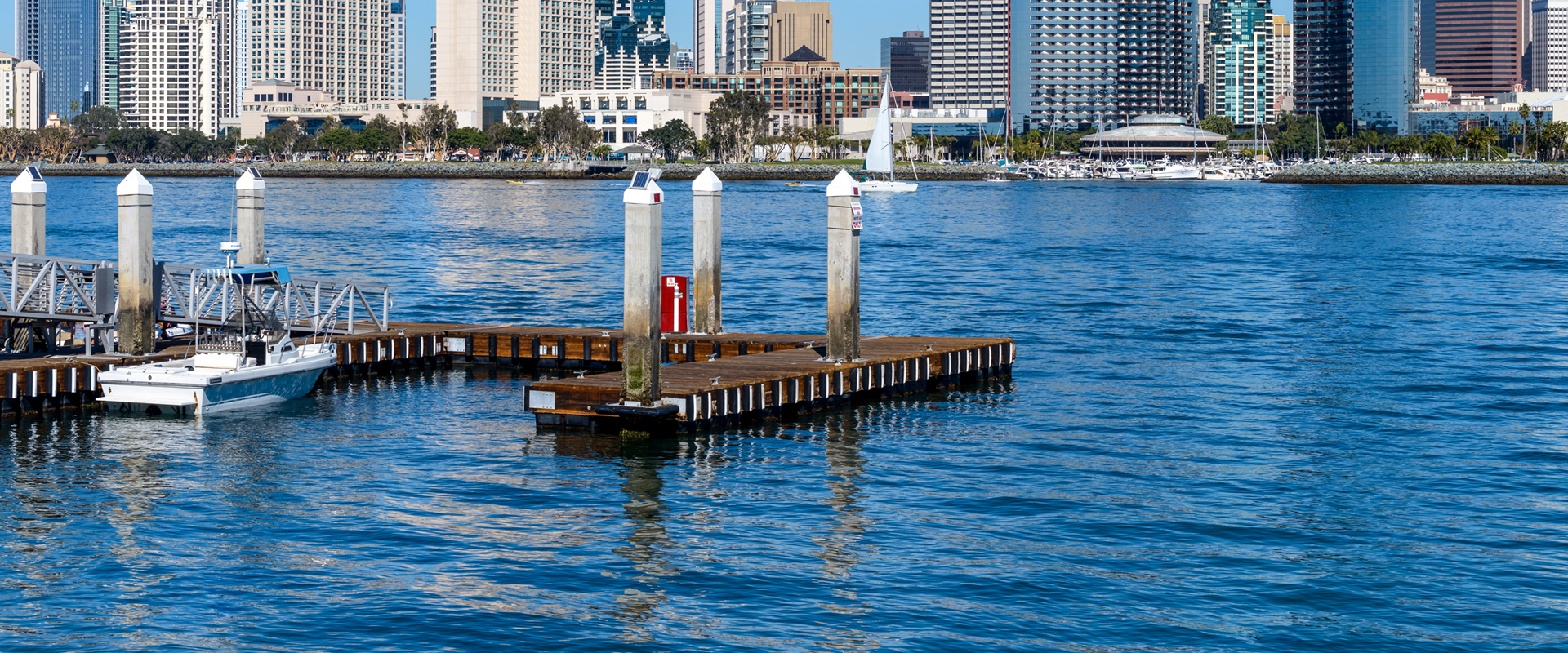 If you're a fan of the west coast, don't worry, I haven't left you out. Next up on the list is San Diego, California. Not as warms as the keys, but with average temps in the 60's, it is still a great escape from most winter fishing climates.
This time of year, you aren't likely to experience the heart racing action of hooking a huge tuna or marlin, but there are still plenty of great saltwater fishing opportunities. White seabass, calico bass, mackerel, halibut, and yellowtail are all prevalent in the winter months. One of the best fishing spots in San Diego would have to be the San Diego Bay and its calmer waters.
As a history buff, I can't recommend San Diego without also mentioning the Maritime Museum. Having one of the world's most impressive collections of historic vessels and the world's oldest active ship, the Star of India, It is a must see while in town.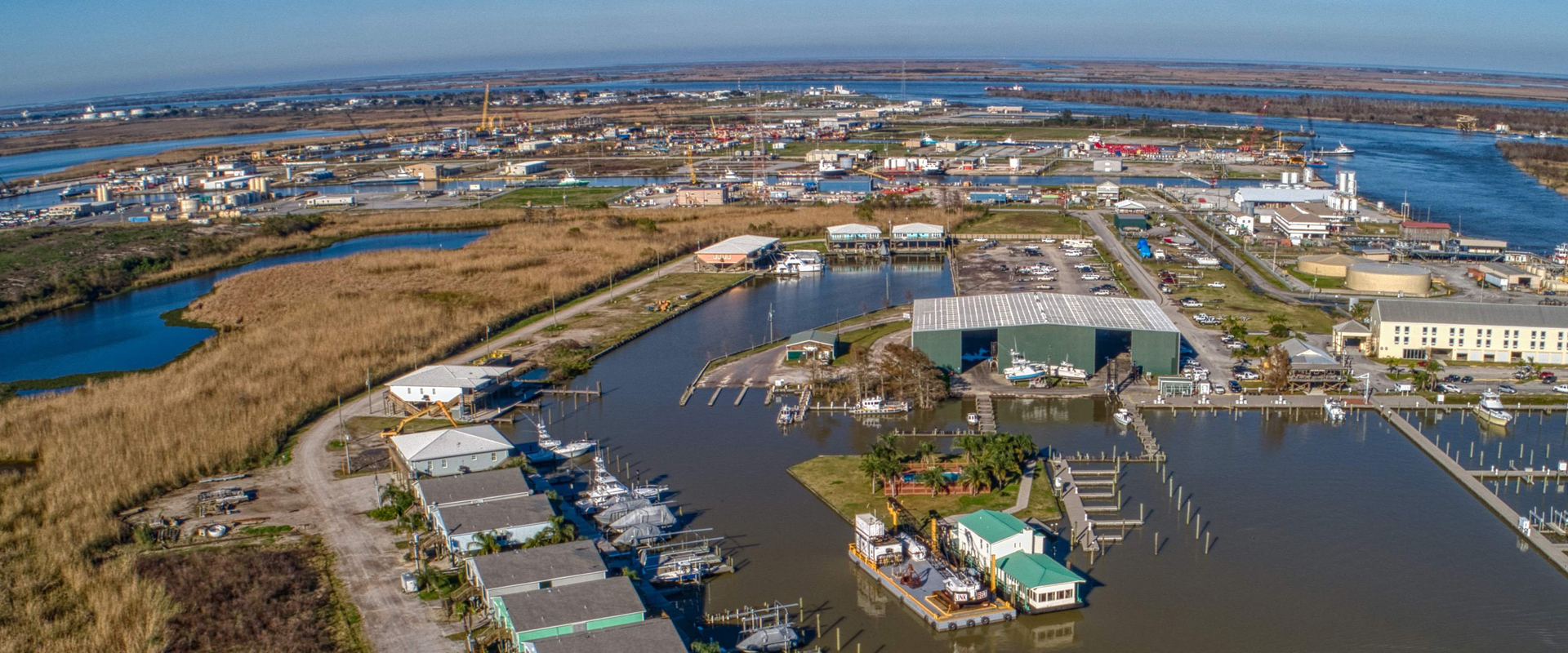 Need another great place to escape those winter blues? How about the fishing capital of the world? Brush up on your Cajun French because next up is Venice Louisiana and the Mississippi River delta. Venice is as far south as south goes in Louisiana, offering amazing opportunities for winter saltwater fishing.
The Mississippi River Delta is a haven for inshore anglers and multiple species that take advantage of the warmer water temperatures during the winter months. Here you are likely to hook the lip of redfish, catfish, flounder, and tarpon. Inshore, offshore, regardless of your style, you will find no shortage of charters at the Venice marina who will help make your fishing dreams come true.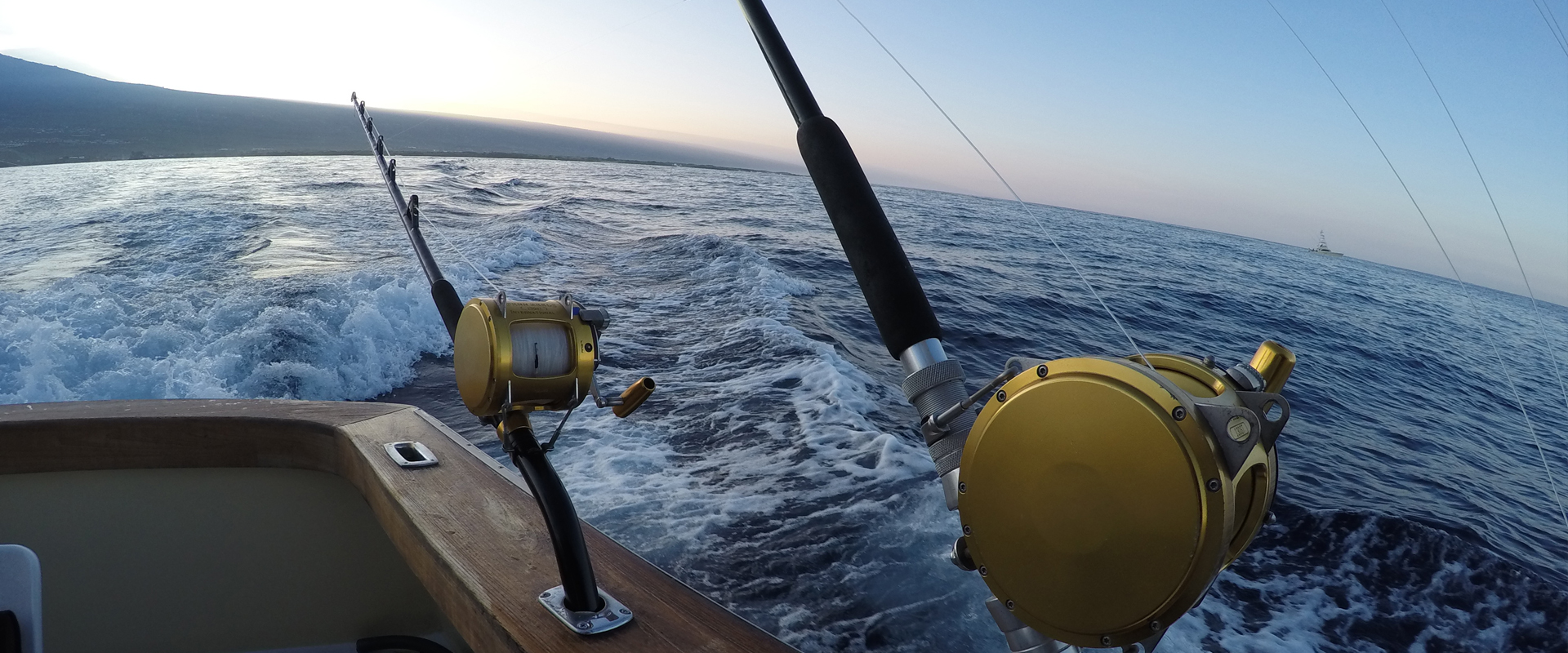 Now it's time to venture outside the lower 48. It's winter, so you know we aren't headed to Alaska. You want to be somewhere warmer; you don't want 5 degrees; you want 75 degrees. Enter the big island, it's time to go fishing in Kona Hawaii.
Let's get right to it. During the winter months, Kona is going to deliver amazing trophy fish opportunities like mahi-mahi (dolphinfish) and striped marlin. And, not to mention, after a day on the water you return to your vacation spot in HAWAII. Outdoor recreation and world class vacation luxury can be found all over the island. So, enjoy yourself.
You have now been properly inspired to kick that cabin fever to the curb and treat yourself to a winter saltwater fishing getaway. So, say goodbye to the snow, the slush, and the freezing temperatures and make it happen. I recommend you take the time to do an inventory of your saltwater fishing gear and ensure you have everything that you will need on this trip. If you find you are missing something, or just want to upgrade some older pieces of equipment, be sure to check out www.pennfishing.com
ABOUT THE AUTHOR
SHAWN SMITH | PURE FISHING
Shawn Smith is a native of Northwest Georgia and a graduate of the University of Georgia. An avid outdoorsman, he was introduced to fishing as a child and has spent the better part of the last 25 years with a rod in hand while venturing throughout the United States. As the Ecommerce Marketing Manager for Pure Fishing, Shawn is able to put his passion into practice while sharing his knowledge and love for the sport with others.
Find Shawn on LinkedIn