Dock talk: 2023 BASSMASTER Classic® on the Tennessee river
The Bassmaster Classic. The World Series® of competitive fishing...
SHAWN SMITH | GEORGIA | MARCH 20, 2023
There are kids who grow up dreaming of coming up to bat in the bottom of the ninth, 3 on, 2 outs, down by 3. I imagine some of the field in this year's Bassmaster Classic will feature guys whose childhood dream wasn't hitting that game winning home run but setting the hook on a double-digit bass to take the lead with half an hour until rods down.
This year's Classic will take place on the Tennessee River in Knoxville, Tennessee March 24th through the 26th. 55 of the world's best anglers will descend on the city to decide who walks away with a $300,000 check and bragging rights for the rest of the year.
The largest tributary of the Ohio River, the Tennessee River is over 650 miles long and plays host to numerous fish species. It is a bucket list fishery for many with tales of catfish large enough to swallow small cars and stripers that can take boats of lesser stature for a sleigh ride.
And when you hear that a near state record blue cat of 107 pounds came out of the river, you don't have to try too hard to believe the stories. Now I can talk tall fishing tales all day, but B.A.S.S. isn't bringing the Classic to the Tennessee River for giant blue cats... They are there for bass.
What would the World Series of fishing be without excitement? Late March bass fishing in the south should deliver precisely that, in spades. We will see water temps well into spawning range, so bass on beds should be a given.
Another important factor here is the Tennessee River is just that, a river. Some possible areas for success will be near vegetation, eddies, and areas of merging current. There are plenty of big names and big personalities competing for the title of Bassmaster Classic champion. A few on my radar are John Cox, Keith Poche, Shane LeHew, and Matt Robertson.
John Cox will definitely be one to watch. He walked away with a 3rd place finish the last time the Tennessee River hosted the Elite Series. And with a top 15 finish on Lake Seminole in late February, momentum is certainly moving in the right direction for him.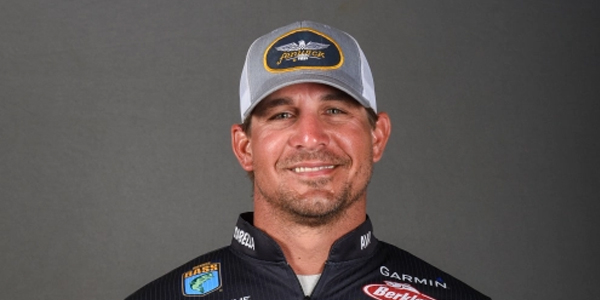 Keith Poche is coming to Knoxville and he's bringing his aluminum boat with him. While not the hottest start to 2023, Keith will be looking to change that and take advantage of his boat on the river and work his way into some areas that may not be as accessible to others. This should open up the opportunity to get on fish, feeling a bit less pressure where he can put his flipping skills to work.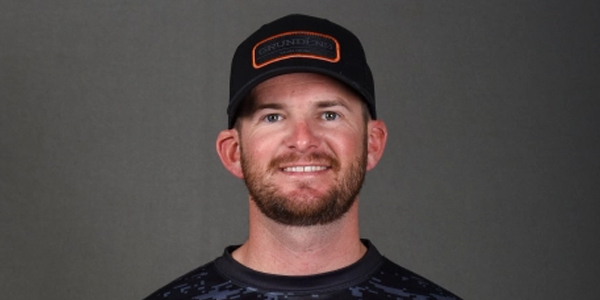 Shane LeHew will be coming into the Classic fresh off a top 10 finish on Lake Seminole. Skilled in the art of shallow water power fishing, it will be fun to watch Shane beat the banks of the river and see if he can pull any giants off a bed.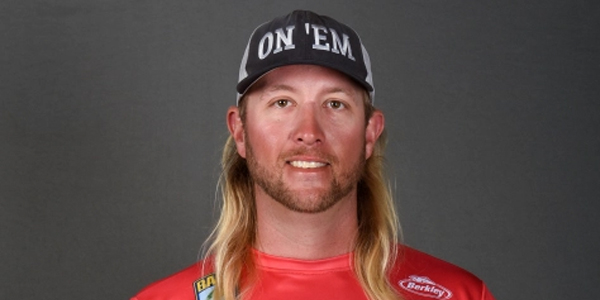 Matt Roberston is a fan favorite regardless of the time and place. You can't help but root for the guy, especially in an event like the Bassmaster Classic. He had a top 20 finish his last time out on the Tennessee River, so I am expecting to see a little spring in his step coming into the event.
So, what baits will the top anglers in the world be throwing on the Tennessee River? Here are a few I think might help collect a check...
ABOUT THE AUTHOR
SHAWN SMITH | PURE FISHING
Shawn Smith is a native of Northwest Georgia and a graduate of the University of Georgia. An avid outdoorsman, he was introduced to fishing as a child and has spent the better part of the last 25 years with a rod in hand while venturing throughout the United States. As the Ecommerce Marketing Manager for Pure Fishing, Shawn is able to put his passion into practice while sharing his knowledge and love for the sport with others.
Find Shawn on LinkedIn