Greys
For the modern fly angler with a spirit for adventure.
When we are outside, we are the most at home. That cool, crisp air, that feeling we get as it surges through our bodies as we step onto the path that leads to a favorite spot, to the rowdy trail, to the sketchy crag, to the perfect pool - that's where we want to be.
A cast, a ride, a river chilled beer. It's a break from the grind and it brings everything together. It makes the day not suck. It connects us to the earth, our friends, and ourselves.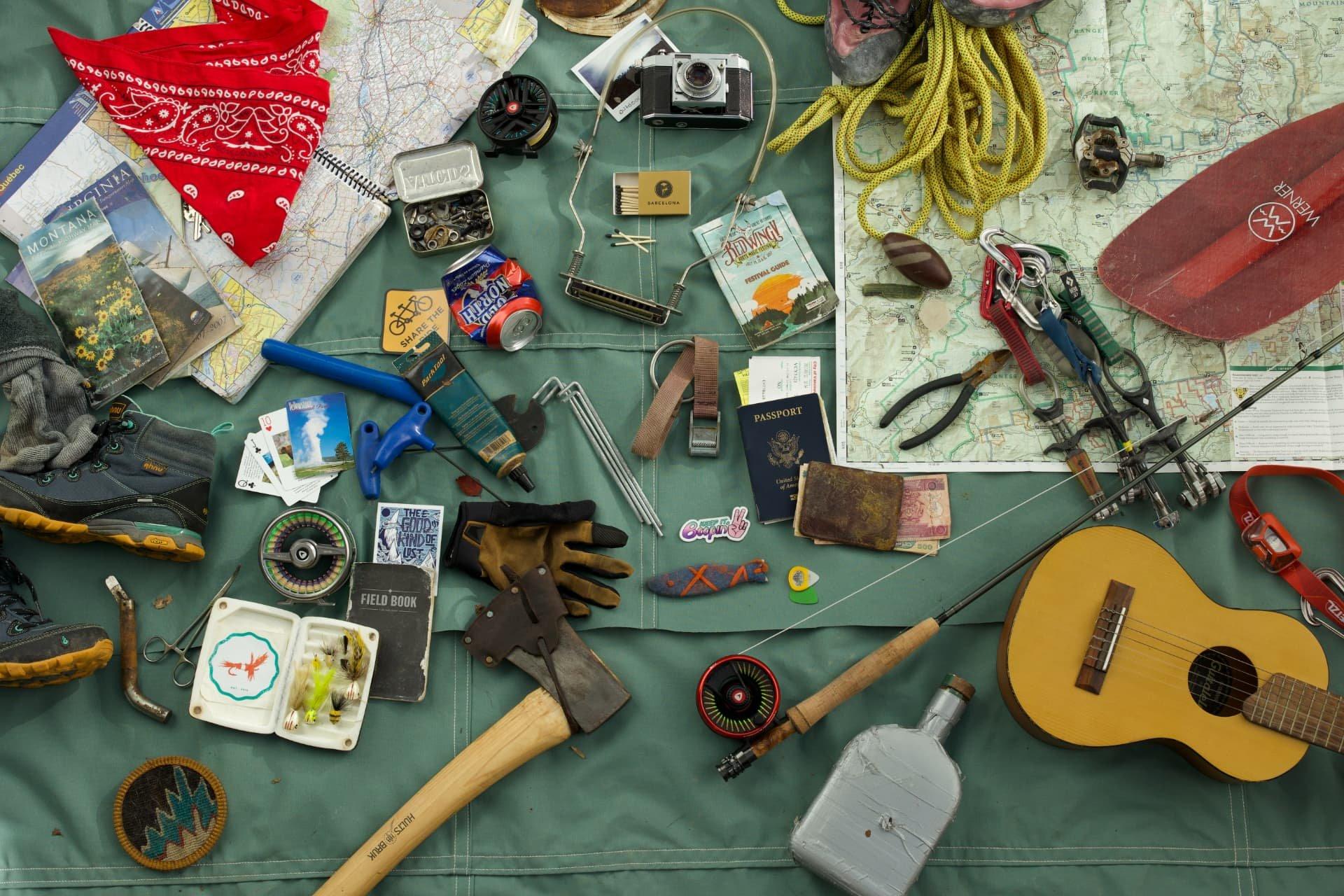 The Greys Spirit Adventure Heritage Legacy Innovation
Greys is quality gear engineered to perform without fail, to slide right into place for those adventures, and keep that good feeling going, and keep you doing what you love. Greys is a brand steeped in legacy. Founded over 50 years ago, Greys European heritage and innovation provide the roots for today's adventure.
Weekend escape? Quick morning jaunt before punching the clock? Greys has the gear to make the adventure happen. We're here to support the anglers who demand quality, appreciate a perfectly machined reel, and know how to have a good time, at every opportunity.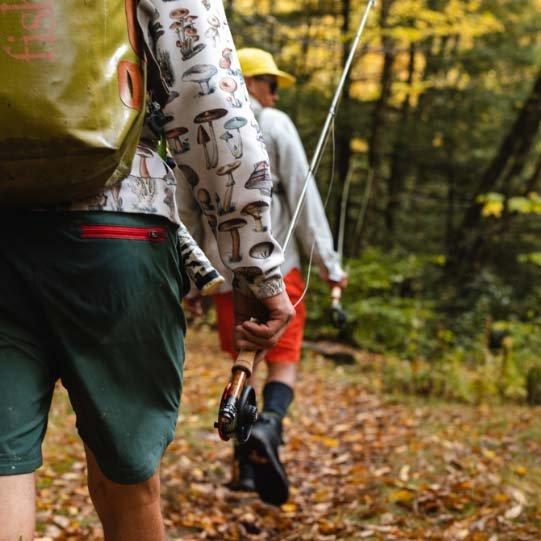 New

Gear

The latest gear from Greys. Featuring new tech, new ideas, and new adventures.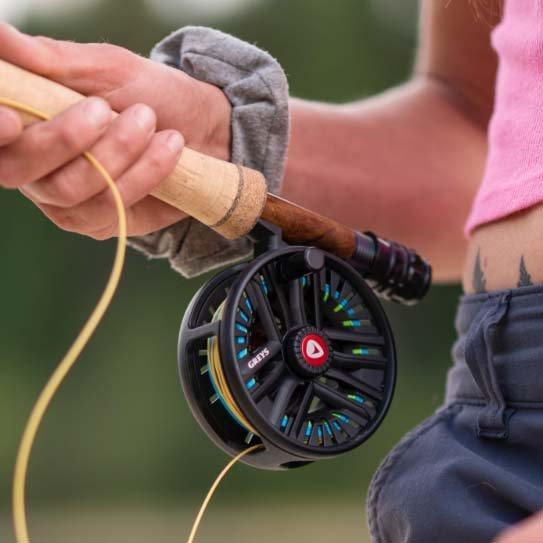 Fly

Reels

Greys all-water reels are made for adventure everywhere with durable anodized finishes, precision engineering, and sealed drag systems.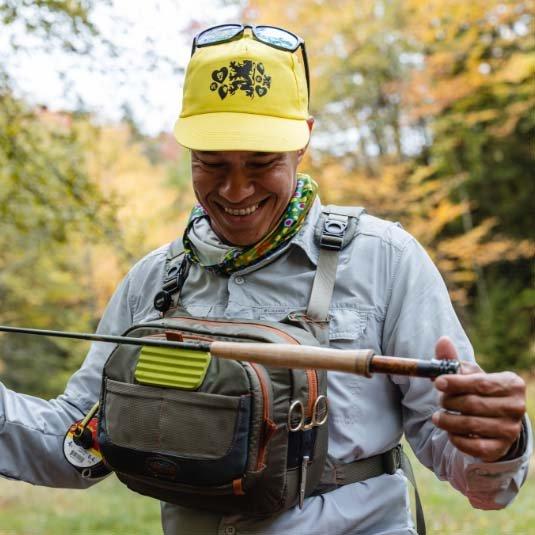 Fly

Rods

The perfect compliment to any precision all-water reel is a Greys rod with options for any application.