Is it a hard-thumping walleye lure?
Is it a long casting bass lure?
Money Badger don't care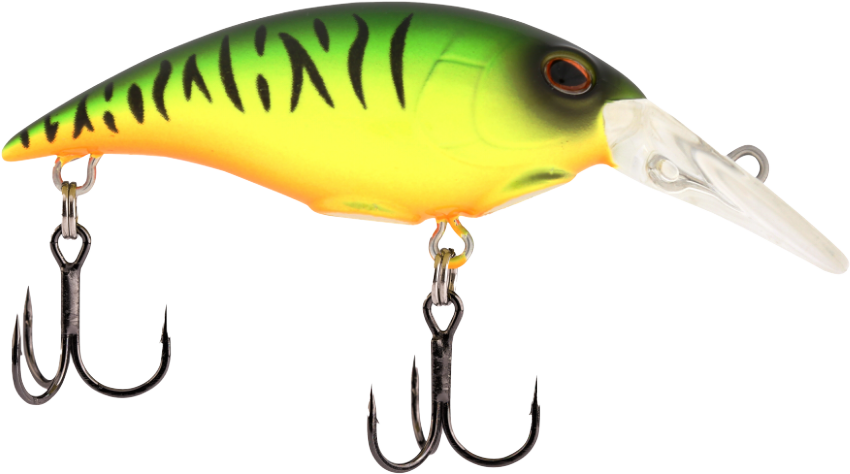 Introducing Money Badger
Korey Sprengel, Gary Parsons, and the team at Berkley Labs set out to design a versatile walleye lure and along the way created a lure that was equally effective on bass. The Money Badger puts more Walleye and Bass in the boat, with its hard thumping vibration and amplified side roll, anglers will draw their prey in from a distance and entice more strikes.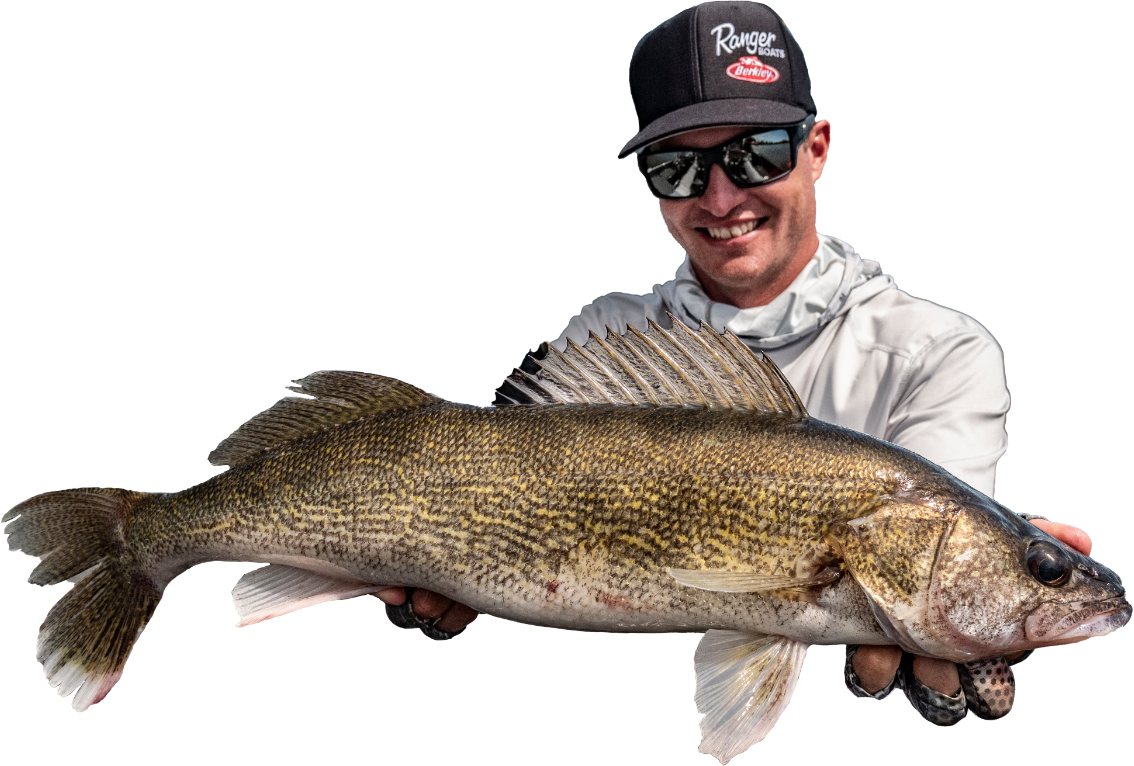 It's sophisticated, versatile, and designed for MULTI-SPECIES DOMINATION.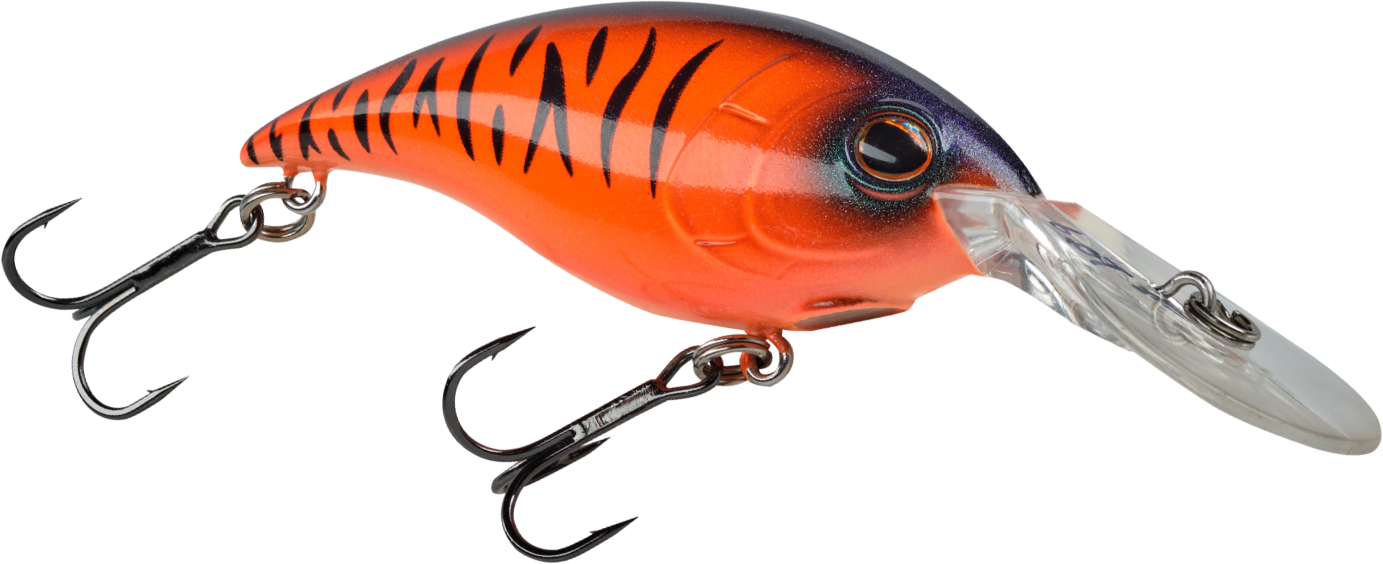 A Multi-Species Phenomenon
In a head-to-head competition, the Money Badger has both the brains and the beauty to speak to both Walleye and Bass:
Moneybadger Faceoff 2022
Bass
HYBRID BAITFISH-CRAYFISH DESIGN

Design delivers slow rise so the bait hangs on the pause.

MAXIMUM CASTING DISTANCE

Tungsten weight transfer in the three larger sizes for long casts.

OPTIMIZED BILL DESIGN

Bill design is optimized to deflect off wood and rock structure.

"CLICKING" SOUNDS

"Clicking" sounds to mimic natural crawfish prey sounds.
Walleye
Versatile

Cast or troll, bait can be fished slow or at maximum speeds without blowing out.

Maximum hard thumping vibration

Amplified side roll to draw in fish from a distance.

PRECISION TROLLING CHARTS

Click HERE to see the precision trolling charts by size.

Patented FlashDisc™ technology

Integrated to improve tracking stability and accuracy and delivers and true balsa-like action.
Official Precision Trolling Dive Curve