Dock Talk: 2023 MLF® Bass pro tour Cayuga Lake

Summer is almost here! And with that, MLF heads north for the first time this season with the next stop being ney york and cayuga lake june 6-11...
SHAWN SMITH | GEORGIA | May 31, 2023


As we start the third leg of the Bass Pro Tour, Otte DeFoe still holds the top spot in the chase for Angler of the Year with Edwin Evers nipping at his heels with a couple of top 10 finishes at the last two tour stops.
The longest of New York's glacial finger lakes, Cayuga is roughly 40 miles long spanning almost 43,000 acres (about twice the area of Manhattan) with an average width of 1.7 miles. The lake features around 100 miles of shoreline. Among the deepest natural lakes in North America, Cayuga can reach eerie depths up to 435 feet.
There are two schools of thought behind the creation of Cayuga and the other finger lakes. One being that they were formed by glacial runoff carving out stream valleys over millions of years. Whereas Native American history depicts a creator who looked down on the area with special favor and left His handprint to bless the land. Hence, "finger lakes." I'll leave it to you to choose an origin story.
Cayuga should be in the midst of the smallmouth spawn when MLF pulls into town. With a reputation for a bit of razzle dazzle during the spawn, these smallmouth should be fun to watch.
That said, they probably won't be able to hold out for 6 days, so largemouth lingering in the shallow grass will be another popular target. Being the first stop north of the Mason Dixon, I am expecting some impressive finishes from Josh Bertrand, Justin Lucas, and Edwin Evers.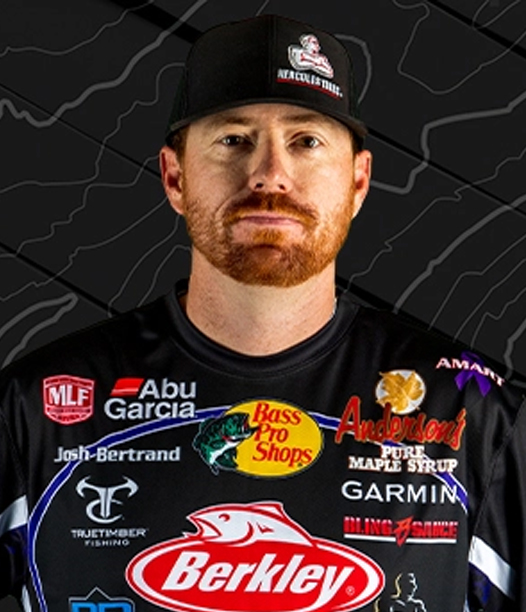 Josh Bertrand is coming off a top 5 finish on the Caney Creek Reservoir/Bussey Brake Wildlife Area in late April. He is also no stranger to success on Cayuga lake having finished in the top 20 just last year. A fan of the dropshot, it will be fun to watch Josh take some fired up, bedding smallmouth for a ride.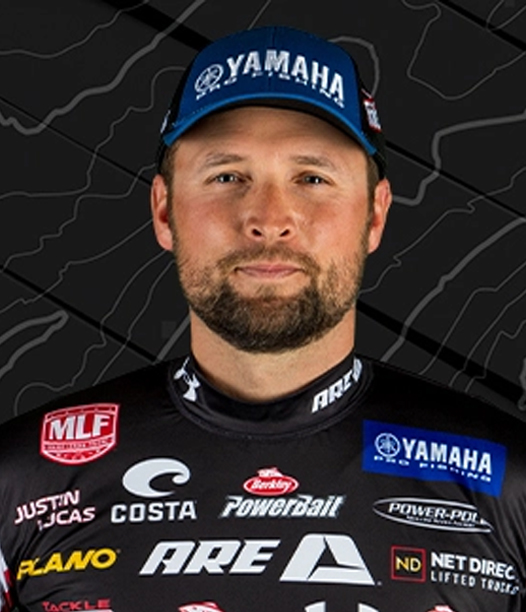 Justin Lucas is having a great 2023 season having finished inside the top 25 three times. One of those finishes in the top 5. Justin is another angler who made their presence known on Cayuga just last year, fishing 7th overall. With a 5th place finish earlier in the year, Justin will be gunning to pick up his first win of the 2023 season.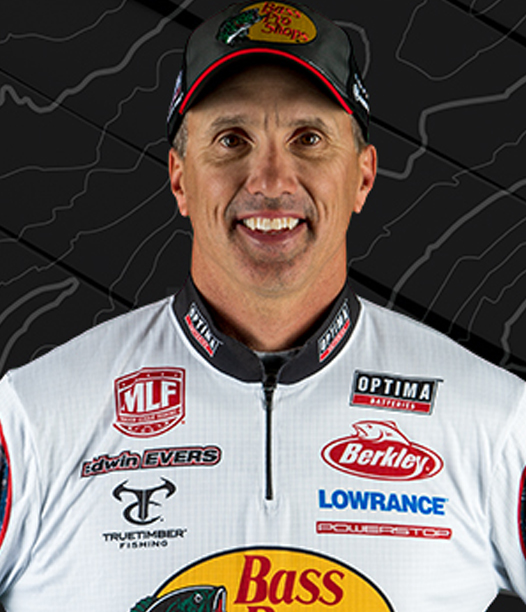 Edwin Evers is currently in second place over all in the chase for Angler of the Year. All 6 finishes so far in 2023 have been inside the top 25 with his best finish being 3rd on Lake Norman. Edwin considers versatility to be his main fishing strength, he may need every tool in the box to claim that first place finish that has proven so elusive this season.


ABOUT THE AUTHOR
SHAWN SMITH | PURE FISHING
Shawn Smith is a native of Northwest Georgia and a graduate of the University of Georgia. An avid outdoorsman, he was introduced to fishing as a child and has spent the better part of the last 25 years with a rod in hand while venturing throughout the United States. As the Ecommerce Marketing Manager for Pure Fishing, Shawn is able to put his passion into practice while sharing his knowledge and love for the sport with others.
Find Shawn on LinkedIn