Stren - About Us
The complete line of Stren products includes superlines, fluorocarbon lines and monofilament lines to fit any fishing application and need. Anglers know all about Stren's knot strength, abrasion resistance, tensile and shock strength. Amateurs and pros alike count on Stren to present the right type of visibility to the conditions, whether it's line-shy fish or low-light conditions. Factors like line stretch and limpness can make or break your day, which is why Stren line maximizes each for the type of fishing you're doing.

The Stren Timeline, from Nylon to Microbond and Beyond
From the innovation of nylon in 1938 came nothing short of a revolution in fishing line. Stren was created in 1958 and from that day this classic sport fishing line initiated the remarkable science of high-performance fishing line that continues uninterrupted today. The fact that the brand became a household name in fishing circles speaks volumes about the dependable performance Stren has delivered cast after cast, catch after catch.
From the first nylon monofilament, other discoveries and innovations bearing the Stren name quickly caught on: abrasion resistance, co-filament line, Magnathin technology, high-tensile High Impact line, Super Tough, Lumaflex, Easy Cast, Powerbraid, Lo-Vis, Sensor, Stren Extra Strength, Advanced Microbond Technology… and beyond into areas other manufacturers can't match.
All of us at Stren are proud to be a part of the Pure Fishing family of industry-leading brands. Together with Berkley, Abu Garcia, Mitchell, Fenwick, Spiderwire and more, Stren makes fishing more enjoyable for more people, and that's what it's always been about.
Meet the Team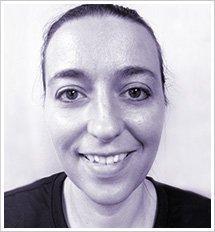 Crystal works to identify improvement opportunities on our production floor and helps team members drive processes that produce the dependable line that Stren is known for. With a focus on process improvement, she trains our production team on root-cause analysis, standard work and quick changeover. Outside of work, Crystal enjoys running, reading, writing and is currently working to complete a novel.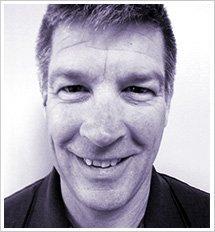 Joe is our in-house Product Development Director and superline expert. He spent 18 years as an Engineer before joining the Product Innovation team and has spent the last 9 years meticulously formulating fishing line. Joe's the authority on the newest, upcoming technologies in fishing and orchestrates countless tests to perfect each new product; including Stren Braid. Outside of work he is very active in the community and even hosts a bag toss tournament each year.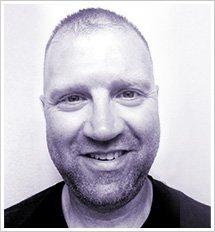 Phil is a monofilament and fluorocarbon line guru with 23 years experience and extensive hands-on knowledge. As a value stream leader, he not only helps produce Stren, he also works to ensure that only the highest quality products are distributed to customers. Phil is also a skilled angler and passionate about fishing. The line he makes is the line he fishes, so he takes pride in producing the best of the best. When not at work he enjoys spending time at the lake with his son; fishing for walleye, bass and crappie.