Introducing

Reels
There's nothing wrong with being a little rough around the edges.
We admire those who fish like they live their lives—wide open.

So we made a reel that can hold up to your rowdy ways. Introducing Ugly Tuff reels, Ugly Stik's first line of spinning and spincast reels. You've always loved your Ugly Stik rod; whether bumping around in the back of your truck or helping you fight a five-pound bass, your rod has withstood it all.
Now pair it with the Ugly Tuff reel for the ultimate matchup in rugged fishing action.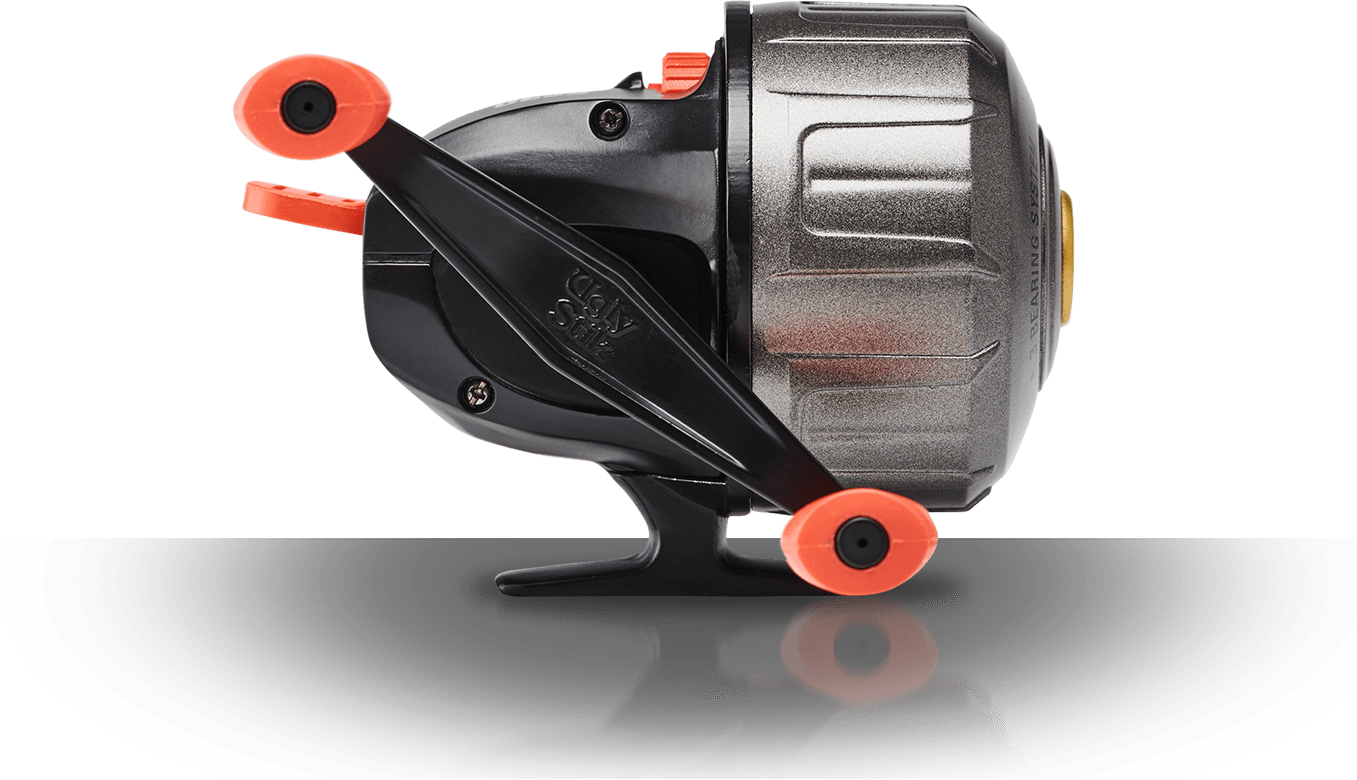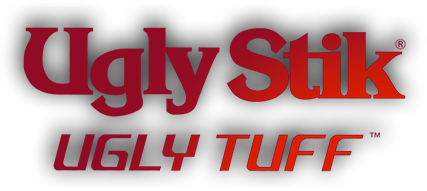 THE UGLY TUFF SPINCAST REEL
With an aluminum body and stainless-steel ball bearings, the Ugly Tuff reels provide all of the toughness you need in an affordable package. An aluminum front cone adds resiliency to the aluminum frame of the spincast reel, which comes pre-spooled with 6, 8, or 20-lb monofilament fishing line.

Anti-Test
All those test videos on the internet are pretty cool, but let's get real–are you really gonna drop your reel out of an airplane, or dunk it in bacon grease and toss it in a tank of sharks? I didn't think so. Ugly Tuff reels might not withstand the crushing weight of a roller truck, but these bad boys aren't going to let you down when Mr. Hog Johnson is on the other end of the line, or when you chuck it in the back of the truck.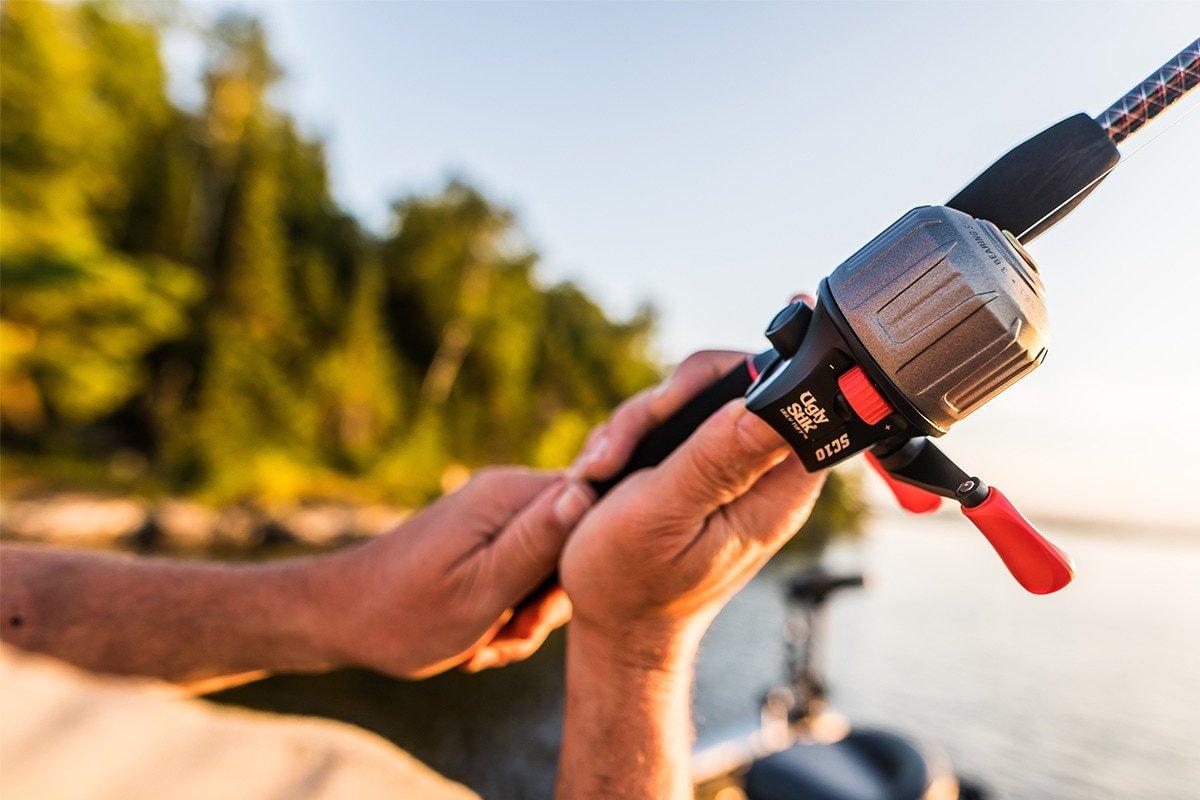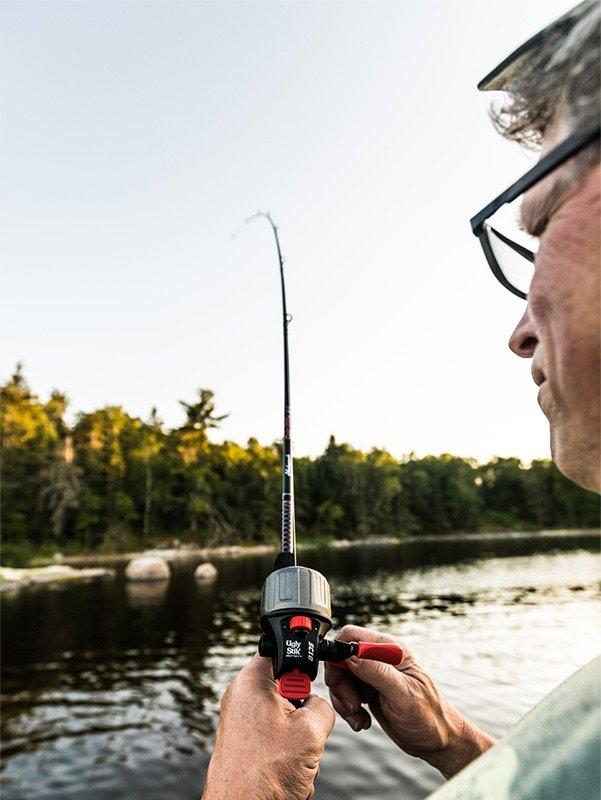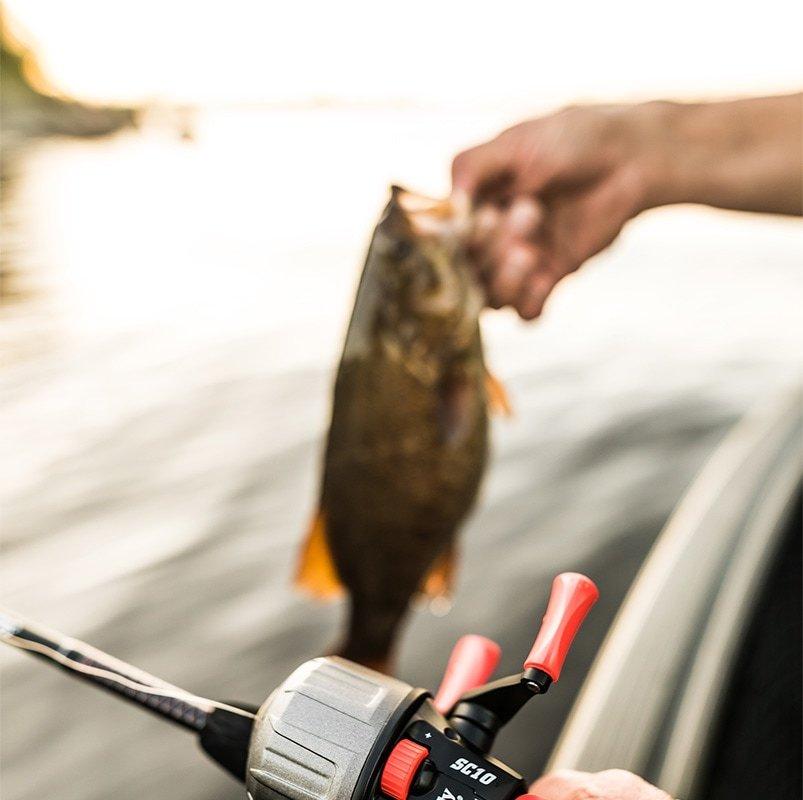 Perfect Pair
Four motors, three boats (ahem...plus the one that caught fire...), ten thousand yards of mono–but that ol' Ugly Stik keeps on tickin'. A rod ain't much good without a reel though, and until now, there's never been one that would stand behind your Ugly Stik in a bar fight. Finally, you can find the perfect partner to take a lick and keep on tickin' with Ugly Stik Tuff Reels.