Dock Talk: 2023 MLF® Bass pro tour opener on Lake Toho

Lake Tohopekaliga, known affectionately as Lake Toho, or West Lake, is the stage for this year's Major League Fishing Bass Pro Tour opener...
SHAWN SMITH | DYNAMIC LOCATION? | DYNAMIC DATE?
SHAWN SMITH | GEORGIA | FEBRUARY 9, 2023
The largest lake in Osceola County, Lake Toho is part of the Kissimmee Chain of Lakes and covers 22,700 acres. With a maximum depth of only 13 feet, Toho is a dream for anyone who likes to fish shallow. Known as one of the best bass lakes in the country, it is no surprise that MLF® has chosen to kick things off in Florida.
Large swatches of vegetation including maiden cane, hydrilla, and bullrush are key attributes of Toho and help to produce its large numbers of bass and baitfish. The shoreline of Toho has been improved in recent years thanks to drawdowns in water levels at times. This has allowed for improvements along the shoreline creating a prime habitat for spawning bass.
With February water temperatures reaching spawning levels of 60-65 degrees Fahrenheit, it makes sense that Toho seems to have a habit of producing some enormous bass during the winter months. The current lake record stands at 16 pounds, 10 ounces. Needless to say, Lake Toho should offer some exciting moments when the pros come to town later this month. A couple to watch will be Jordan Lee and Keith Poche.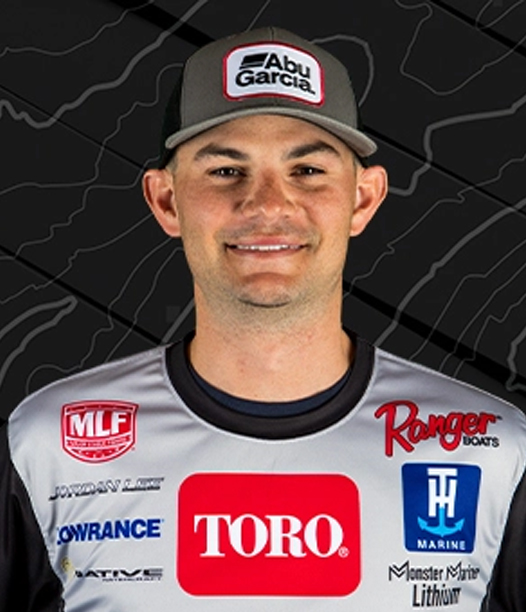 A two-time winner at Toho, Jordan Lee, will be one to watch. He found success in 2019 at the inaugural Bass Pro Tour Stage One and again in 2020 during the Toyota Heavy Hitters event. The key in 2020 was switching between a crankbait and finesse worm to the tune of a 52-pound, nine-ounce total. Coming off a top 20 finish in the last event of 2022, it will be interesting to see if Jordan can keep up the momentum to kick off the 2023 season.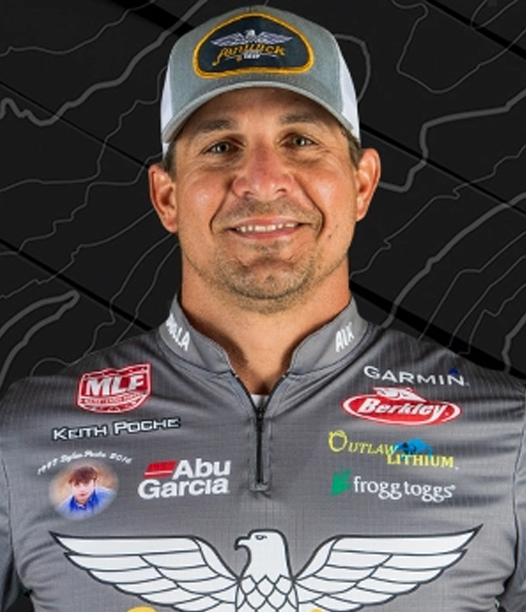 The shallow water of Toho may lend an upper hand to Keith Poche as he will be competing in an all-aluminum boat. A possible advantage here is that an aluminum boat can get to some hard-to-reach places that fiberglass boats may not. Keith will compete in the MLF opener on Lake Toho and the Bassmaster® Elite Series opener on Lake Okeechobee. Both events just so happen to share a day on the calendar so it will be exciting to see how he handles it.


ABOUT THE AUTHOR
SHAWN SMITH | PURE FISHING
Shawn Smith is a native of Northwest Georgia and a graduate of the University of Georgia. An avid outdoorsman, he was introduced to fishing as a child and has spent the better part of the last 25 years with a rod in hand while venturing throughout the United States. As the Ecommerce Marketing Manager for Pure Fishing, Shawn is able to put his passion into practice while sharing his knowledge and love for the sport with others.
Find Shawn on LinkedIn