dock talk: 2023 mlf® redcrest on lake norman
MLF REDCREST 2023 will be taking place just north of the Queen City, Charlotte North Carolina on Lake Norman...
SHAWN SMITH | GEORGIA | MARCH 8, 2023
The tournament will feature the top 40 anglers from the 2022 Bass Pro Tour's season, all chasing a grand prize of $300,000. Created by Duke Energy in the 1960s, Lake Norman is a result of the damning of the Catawba River with the goal of creating energy for the region. Spanning over 32,000 acres with 510 miles of shoreline, Lake Norman is the largest man-made lake in North Carolina.
Norman is home to many varied species of fish including black and white crappie, channel catfish, yellow perch, striped, and largemouth bass. But it is probably most well known as being a spotted bass fishery. While smaller in stature when compared to their largemouth and striped cousins, spotted bass put up a great pound for pound fight. Lake Norman holds the spotted bass record for North Carolina at 6.5 pounds.
Major League Fishing arrives at Lake Norman on March 8th. This should be perfect timing for the REDCREST fishing tournament as water temperatures begin to reach that magic range in the low 60s. Bass will be on guard duty day and night preparing for the spawn.
Spot beds will be a little deeper and harder to see than largemouth, but they are no less aggressive when fending off would be attackers. This field of anglers, and spring time (well, almost) in the south should make for some exciting action. Some key players to keep your eye on during this tournament will be Justin Lucas, Josh Bertrand, and Jordan Lee.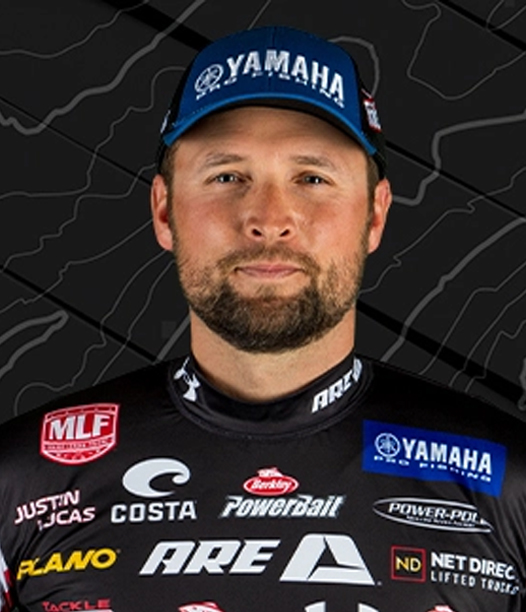 Justin Lucas arrives at Norman coming off a great 2022 season that saw 5 top 10 finishes. Two of those being second place finishes. With a knack for landing spots, it will be interesting to see if Justin can capitalize on the early spring conditions.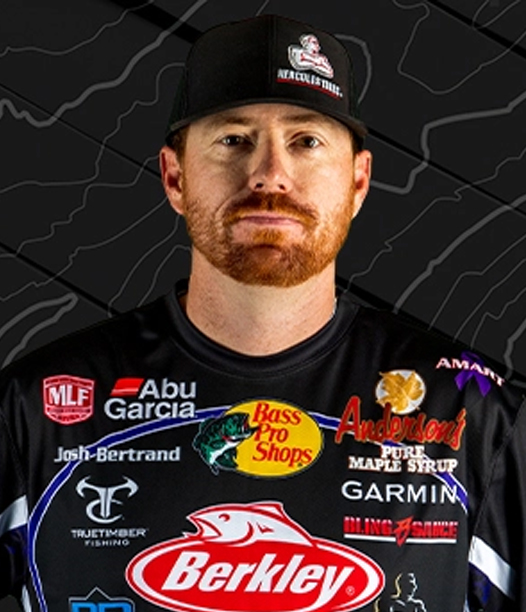 Josh Bertrand is another angler who seems to have an aptitude for catching spotted bass. He is known for his skills with a dropshot and a fondness for deeper water. No stranger to reaction baits, we may see Josh take advantage of the amped up aggression of bass preparing to spawn.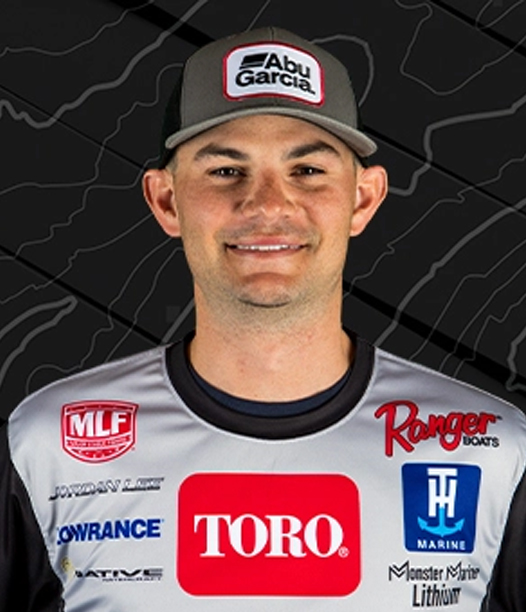 Jordan Lee is off to a great start in 2023 with a 9th place finish on the Kissimmee Chain. He comes to Norman with a lot of experience on a similar fishery in his home state of Alabama (Smith Lake). A back-to-back winner of the Bassmaster Classic (TM), this could be the year Jordan adds a REDCREST win to his resume.


ABOUT THE AUTHOR
SHAWN SMITH | PURE FISHING
Shawn Smith is a native of Northwest Georgia and a graduate of the University of Georgia. An avid outdoorsman, he was introduced to fishing as a child and has spent the better part of the last 25 years with a rod in hand while venturing throughout the United States. As the Ecommerce Marketing Manager for Pure Fishing, Shawn is able to put his passion into practice while sharing his knowledge and love for the sport with others.
Find Shawn on LinkedIn