Dock Talk: 2023 MLF® Bass Pro Tour on Lake Guntersville
Stage Four of the MLF Bass Pro Tour will take place on Scenic Lake Guntersville in Guntersville, Alabama May 16-21.
SHAWN SMITH | GEORGIA | May 11, 2023
Known to be one of the top bass fisheries in the country, it is hard to imagine Major League Fishing setting a more impressive stage at this point in the season. Ott DeFoe is currently atop the leaderboard in the Angler of the Year standings with an impressive 2023 having not seen any finishes outside the top 10.
Lake Guntersville is located in northern Alabama and holds the title of Alabama's largest lake. Boasting over 69,000 acres of angling paradise, the lake stretches over 75 miles from Nickajack Dam to Guntersville Dam. While being primarily known for bass, the lake is home to many species including bream, crappie, sauger, and catfish. So, no matter your preference, there is something for everyone.
And in case you needed another reason to check out Lake Guntersville, you are likely to lay eyes on the bald eagles known to call the lake home. Some of the key observing locations being Morgan's Cove, Murphy Hill, and Town Creek Canyon.
So, what will success look like at Guntersville? Most anglers will probably be found hanging around offshore ledges. Whether that is main river ledges or creek ledges, both are sure to be holding some prize catches.
The shad spawn will be in play and will hopefully lead to some jaw dropping topwater bites. The ever-versatile swim jig will undoubtedly make an appearance as anglers work them in and around the expansive grass flats and rocks. A few guys to keep your eye on will be Jordan Lee, Justin Lucas, and Skeet Reese.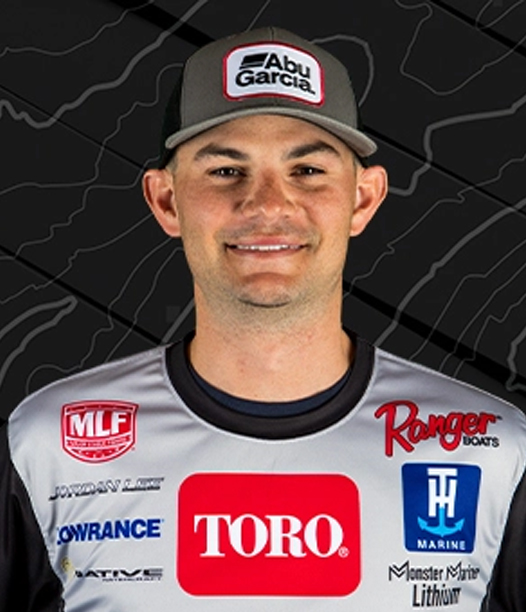 Jordan Lee is from Cullman, Alabama so it's safe to assume he has been running around Guntersville since he was knee high to a grasshopper. With two top 25 finishes so far in 2023, this back-to-back Bassmaster Classic® winner will be making every effort to capitalize on the decades of knowledge and experience on his home lake to try and take the top spot.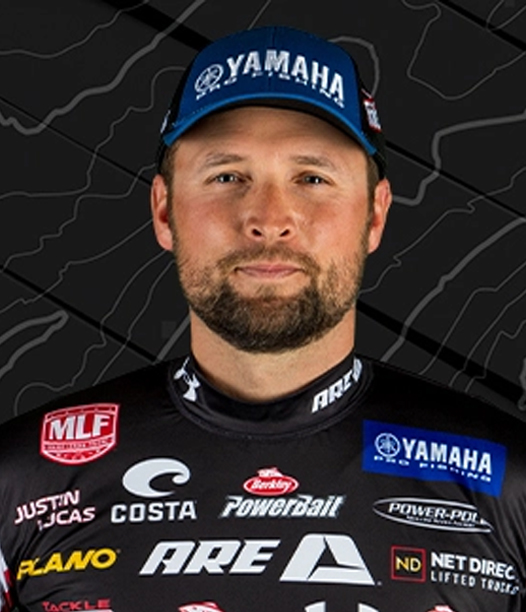 Justin Lucas is a resident of Guntersville, Alabama, so he may have a leg up on some of the competition with practice hours on this body of water. With a 13th place finish on Guntersville in 22', he clearly knows what it takes to do well here. With an affinity for swim baits, the stars may be aligned perfectly for Justin to claim his second top 10 finish of the year, if not a win.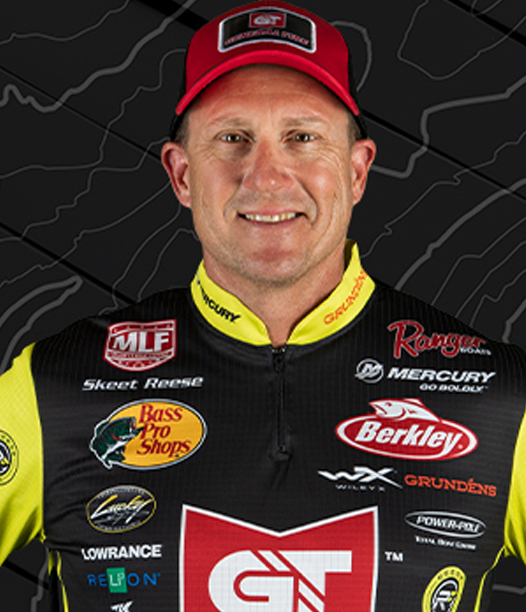 Skeet Reese is never one to overlook when heading to northern Alabama. His last two trips to Guntersville have produced a win in 15' and a top 20 finish in 22'. With a less than stellar 23' in the books so far, it will be interesting to see if Skeet can channel some of that past success and pull out a strong finish at one of the south's favorite fisheries.
Now, what are you most likely to see on the deck with some of these guys? Deep diving crankbaits like the Berkley® Dredger are sure to be tied on to reach fish who have moved to those deeper ledges.
The Berkley PowerBait® Hollow Belly will be zipping around ledges hoping to draw some attention from those bass keying in on the shad spawn.
Next up is a must have, the football jig. Featuring a wide, recurved head with a flattened underside, the Berkley Football Jig easily crawls in a stand-up position over rocks and through hard cover just begging for attention.
And we can't inch closer to summer without including big 10" Berkley PowerBait Power Worms®.


ABOUT THE AUTHOR
SHAWN SMITH | PURE FISHING
Shawn Smith is a native of Northwest Georgia and a graduate of the University of Georgia. An avid outdoorsman, he was introduced to fishing as a child and has spent the better part of the last 25 years with a rod in hand while venturing throughout the United States. As the Ecommerce Marketing Manager for Pure Fishing, Shawn is able to put his passion into practice while sharing his knowledge and love for the sport with others.
Find Shawn on LinkedIn